If you've been looking at Amazon FBA, you may have heard of Jungle Scout, which is a well-known tool among Amazon sellers.
Most significantly, you may have come across Jungle Scout's Freedom Builder Bootcamp through one of your Google searches for what you need to sell on Amazon and make a huge profit.
There are many people who are trying to scam you into buying their Amazon FBA courses. So to save you time and trouble, we decided to review one of the best Amazon FBA courses- the Freedom Builder Bootcamp.
Let's read the Freedom Builder BootCamp review to find out its modules, pros, cons, and pricing.
What is Freedom Builder Bootcamp?
Freedom Builder Bootcamp is jam-packed training that is ideal for all Amazon sellers.
However, the curriculum is more effective for novice Amazon sellers who want to master the fundamentals of selling. New sellers may learn a lot about the world of FBA selling.
This course includes more than 30 hours of important video lessons as well as various easy-to-use instructional PDFs. The program includes material about private-label retailing.
Even seasoned salespeople can benefit from our Bootcamp program's in-depth understanding of the newest trends and concepts.
How much is Freedom Builder Bootcamp?
The Freedom Builder Bootcamp costs $999 for one year of access.
This may appear to be a large sum, but Amazon FBA courses are normally expensive, with most costing more than $999. Plus, some Jungle Scout promo codes are always there to help you with some amazing savings.
So, price-wise, this course isn't too awful.
It also comes with a reasonable refund policy.
You have 14 days to make a decision on whether or not to take the course. If you don't like it, you may return it with no questions asked.
Who Is Behind Freedom Builder Bootcamp Course?
The man behind the Freedom Builder Bootcamp course is Jungle Scout CEO- Greg Mercer.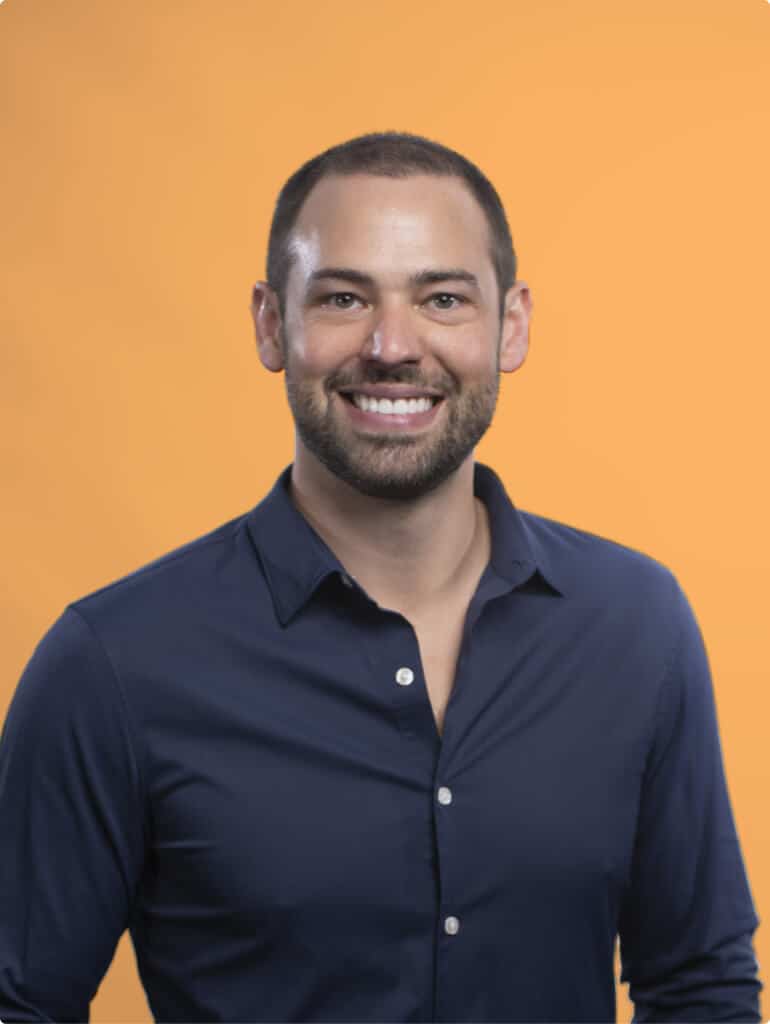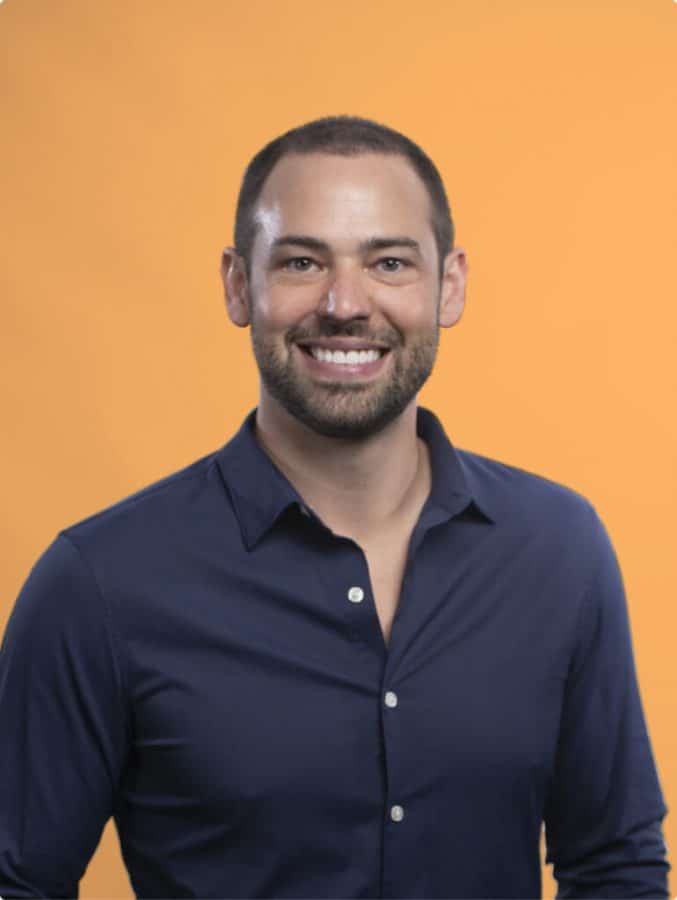 Greg Mercer is best known for creating Jungle Scout, an Amazon product research tool.
This tool is quite popular, and many people consider it to be one of the best research tools available.
After years of hard effort and devotion, his platform began to include additional information and features tailored to Amazon and its merchants.
His Youtube channel grew in popularity in later years, prompting him to provide more educational content.
Finally, he released his Freedom Builder Bootcamp, which includes all of the practical information he gained along the way.
What's included in Freedom Builder Bootcamp Course?
The Freedom Builder BootCamp course has 10 modules to help you supercharge the Amazon FBA.
Module 1: Getting Started with FBA
Greg starts this module by telling you how big Amazon is and going over the different ways to do business, like wholesale and drop-shipping. Greg's main area of focus is, of course, the private label niche.
The module tells students to pay attention to the different technical words that are often used when selling on Amazon.
Module 2: Product Research
The second module instructs on how to choose the most profitable specialty.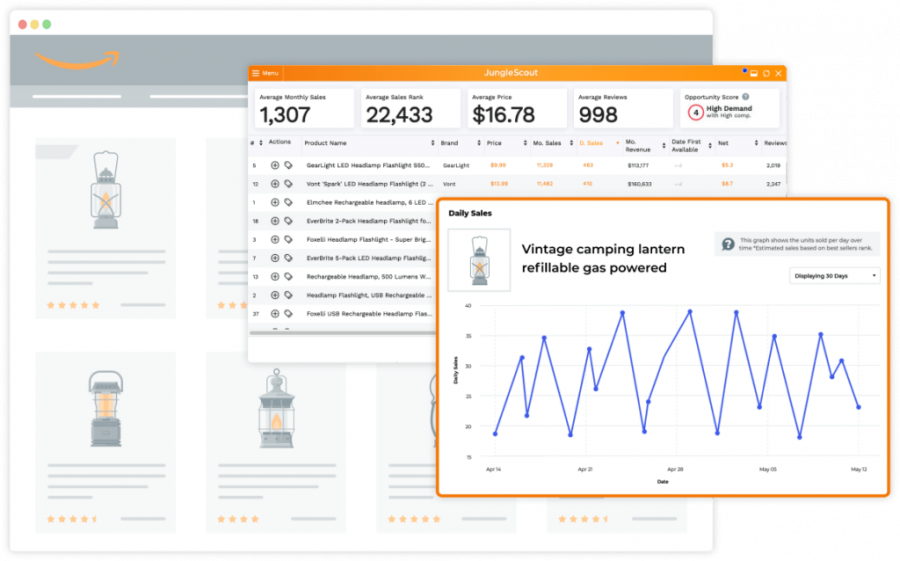 You'll learn how to use tools like keyword scout to determine whether the product and niche you've chosen are a hit or a miss.
You'll be expected to thoroughly examine all of the product concepts while avoiding extremely overcrowded niches.
The program also teaches you how to research your competitors' items and how to improve your listing over theirs.
Module 3: Product Sourcing and Selection
The module shows how to contact your competitors' suppliers, including sourcing from Alibaba and Indian marketplaces.
This module teaches you how to form ties with suppliers from various origins and cultures in order to facilitate productive business transactions.
The training also teaches you how to form ties with suppliers in order to strike lucrative business deals.
The program demonstrates numerous new approaches to approaching suppliers, but what sets it distinct is its use of the Jungle Scout Supplier Database in its curriculum.
Module 4: Packaging, Branding, and Shipping
Greg shows you how to deal with shipping responsibilities in this module, such as how to control the amount of inventory you have at Amazon's fulfillment center.
With Greg's shipping checklist, sellers will grasp how freight forwarding works. The major focus of this subject is learning about inventory management.
He tells you how to save transportation expenses and long-term storage costs while maintaining a healthy supply and flow of items.
Module 5: Listing Creation
Greg demonstrates how to combine Jungle Scout's tool kit Listing Builder with your Amazon account in this session.
As a result, it may provide a score to your listing depending on the keywords in each part.
Greg will show you how to trick Amazon's A9 algorithm so that your product shows up higher in search results.
The module also shows his seven-step plan for a strong listing that gets a lot of clicks. It also talks about how important good product pictures are.
Module 6: Product launch
The sixth module covers all of the processes required for a successful product launch.
Because organic sales growth is critical, the section offers numerous methods for achieving it.
Greg also demonstrates how to get your product listing to display the #1 New Released badge.
The rest of the session explains how to use Jungle Scout's email campaign and marketing capabilities to create a completely optimized listing.
Module 7: PPC Advertising
Greg teaches you how to efficiently build up a PPC Advertising campaign utilizing Amazon's sponsored traffic tool in this session.
It has everything you'll ever need if you decide to go PPC.
Module 8: Amazon brand registry
This module walks you through the whole Brand Registry procedure on Amazon, step by step. This is something that every private brand seller should undertake to protect their items and businesses from potential infringements.
Module 9: Business Scaling Tips
In Module 9, you'll learn how to grow your business to reach even more customers.
Greg walks you through how you should run your business every day, the health of your Amazon account, how to avoid violations, and a lot more.
He also teaches you useful things about how to use automation to make your daily management tasks easier.
He also talks about building a team and eventually selling your Amazon business.
Module 10: Advanced Seller Strategies
Module 10 teaches about advertising on sites other than Amazon, such as Facebook Ads.
This module will teach you how to do both of those things, as well as how to make sales funnels that will help you get the most sales.
Other Freedom Builder Course Bonuses
With Freedom Builder Bootcamp, you get a lot of bonuses in addition to the main training.
These additional benefits include:
Live coaching sessions are held monthly.
1 year of Customer service at Jungle Scout
Action strategy for Amazon sellers
Priority product onboarding for 2020 Access to the Freedom Builder community through eBook
Feedback on Amazon listings.
Freedom Builder Bootcamp Pros & Cons
| | |
| --- | --- |
| Pros | Cons |
| Less expensive | The courses may be a little tricky for the newbies |
| More insightful than most Amazon FBA courses | |
| Greg is a legit person and one of the top sellers on Amazon | |
| Affordable with so many bonuses and modules | |
| It has a private Facebook group for the members | |
How does Freedom Builder perform in comparison to competitors?
For any Amazon seller, there are hundreds of digital courses available. The Amazing Selling Machine is one such course.
This course contains some of the most comprehensive and detailed information on the selling process.
This course, like Freedom Builder Bootcamp, focuses on private-label branding.
Matt Clark and Jason Katzenback, the program's creators, offer a 30-day refund policy. The course, on the other hand, is more expensive, costing $4,997 or $997. (six payments).
The Freedom Ticket, which is included with higher-tier Helium 10 plans, is a more affordable option (Diamond and above).
Is Freedom Builder Bootcamp Course Worth The Money?
One thing is certain: Greg Mercer is genuine, and the Freedom Builder Bootcamp Jungle Scout program is not a hoax.
The Jungle Scout website lends legitimacy to the entire training.
Although the course provides a great introduction to new topics, it is severely lacking in advanced-level information. If you're a new seller, we guarantee you'll learn far more than you bargained for by the conclusion of the course.
However, if you are an experienced seller, we recommend looking for another school to acquire advanced methods.